We Specialize in Weddings, Fifteens & other Private Events. Our Disc Jockeys are well known throughout the Miami area. We specialize in all Genres. With over 100 Vendors on our side, we can provide you with any services you may need for your Event.
Our Bartenders Have Worked in the Industry for Over 10 Years. Any Drink Necessary will be Available at Your Request. We Provide Complete Service For You.
Looking to serve Champagne, Wine, Appetizers and serve food? Ask for our Servers to help with your next event.
Ask us about our custom food menu. We also have wonderful connections to different restaurants or feel free to request food from anywhere near the event. We will order, pick it up and setup food tables and even have our assistants serve the food. We also provide silverware, plates and napkins.
Corporate Events
In the Entertainment Business for over 15 years, Detonation Entertainment takes care of the hard work for you. A great family of DJ's, Bartenders, Servers, L.E.D. Up-lighting and Projection with over 100 vendors. We provide a various service to make your Corporate Event a memorable one.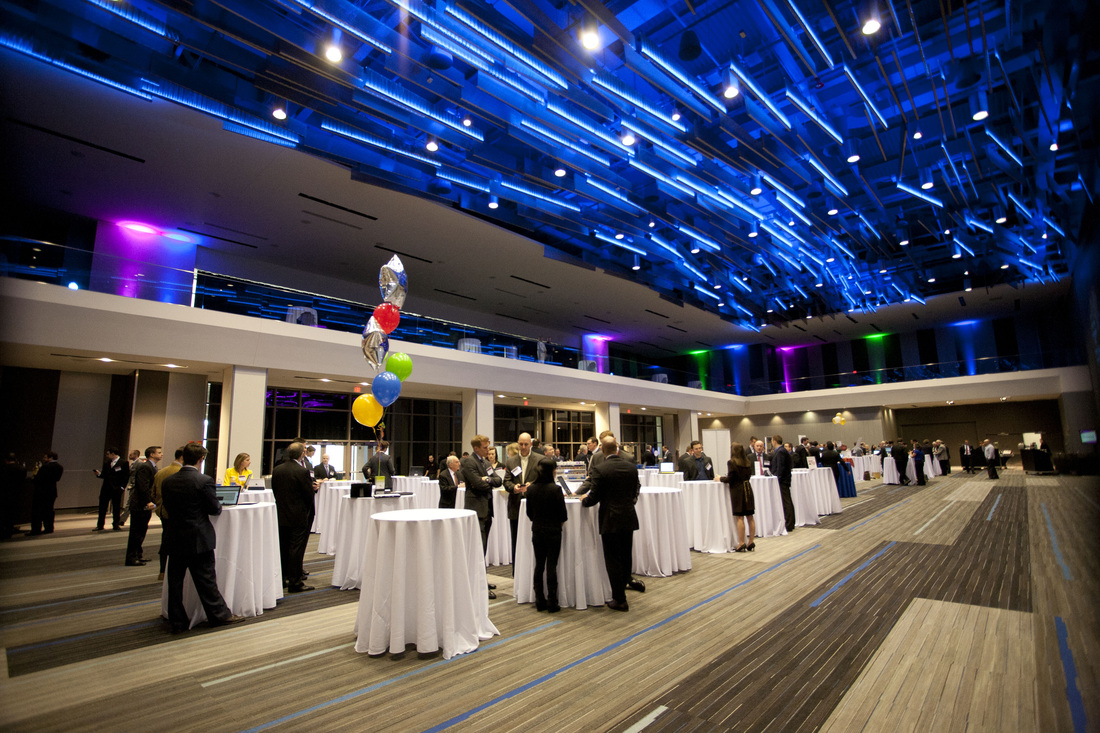 Ready to Book Your Next Event?
Reach out and speak with one of our Customer Representatives.
Let us know what type of Event you will be hosting. We will send you a Quote.
For a list of all the Services we provide please click on the Services Tab on the top of this page.
_______________________________________________________
*OUR NEWEST SERVICES SPOTLIGHT*
L.E.D. Up-lighting/Dance Floor Lighting
This beautiful lighting setup makes your event dazzle. They have the ability to change into any color with RGBWA+UV. This lighting may also be used to Illuminate the dance party to create an ambience of smoke and lights.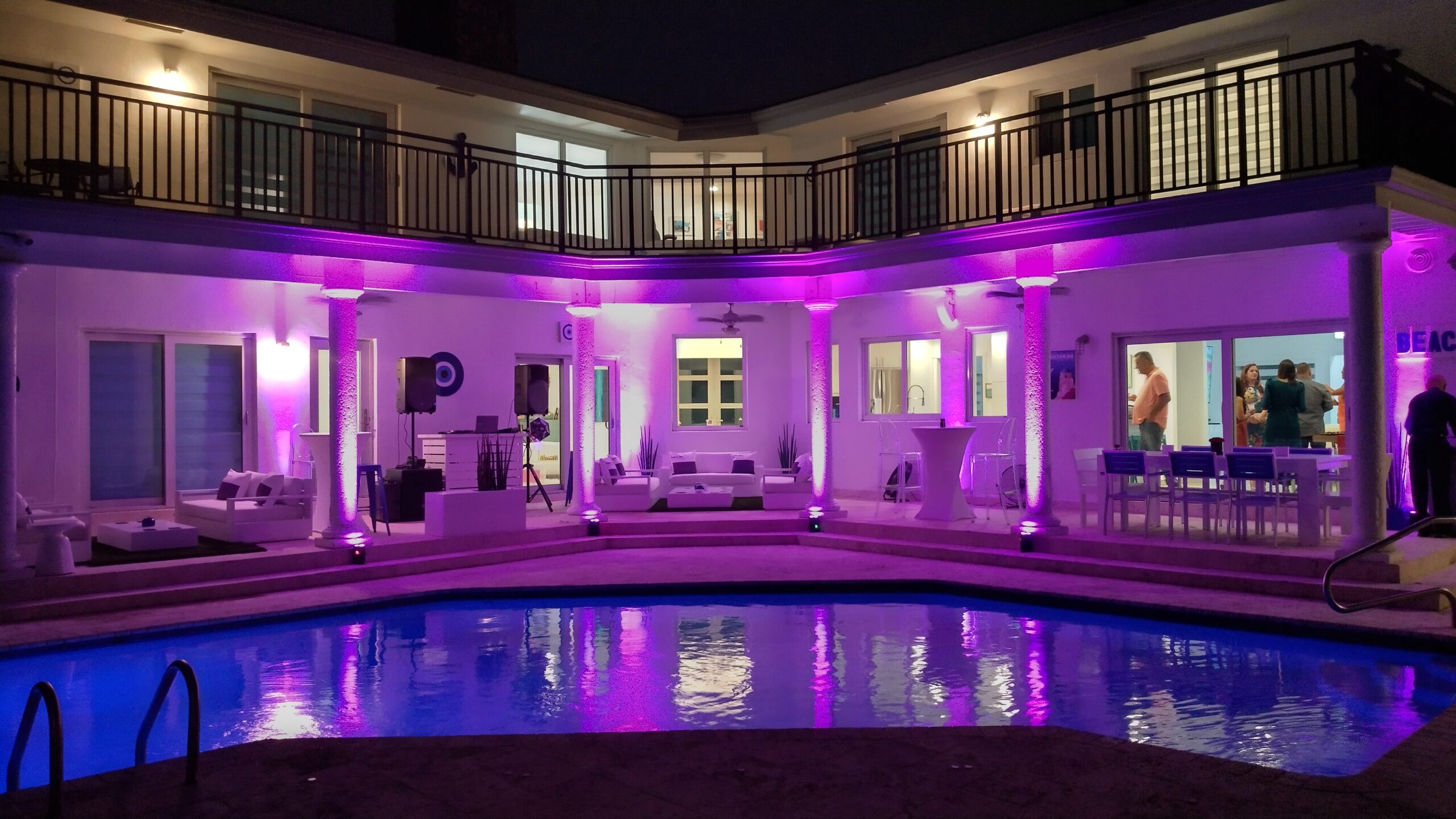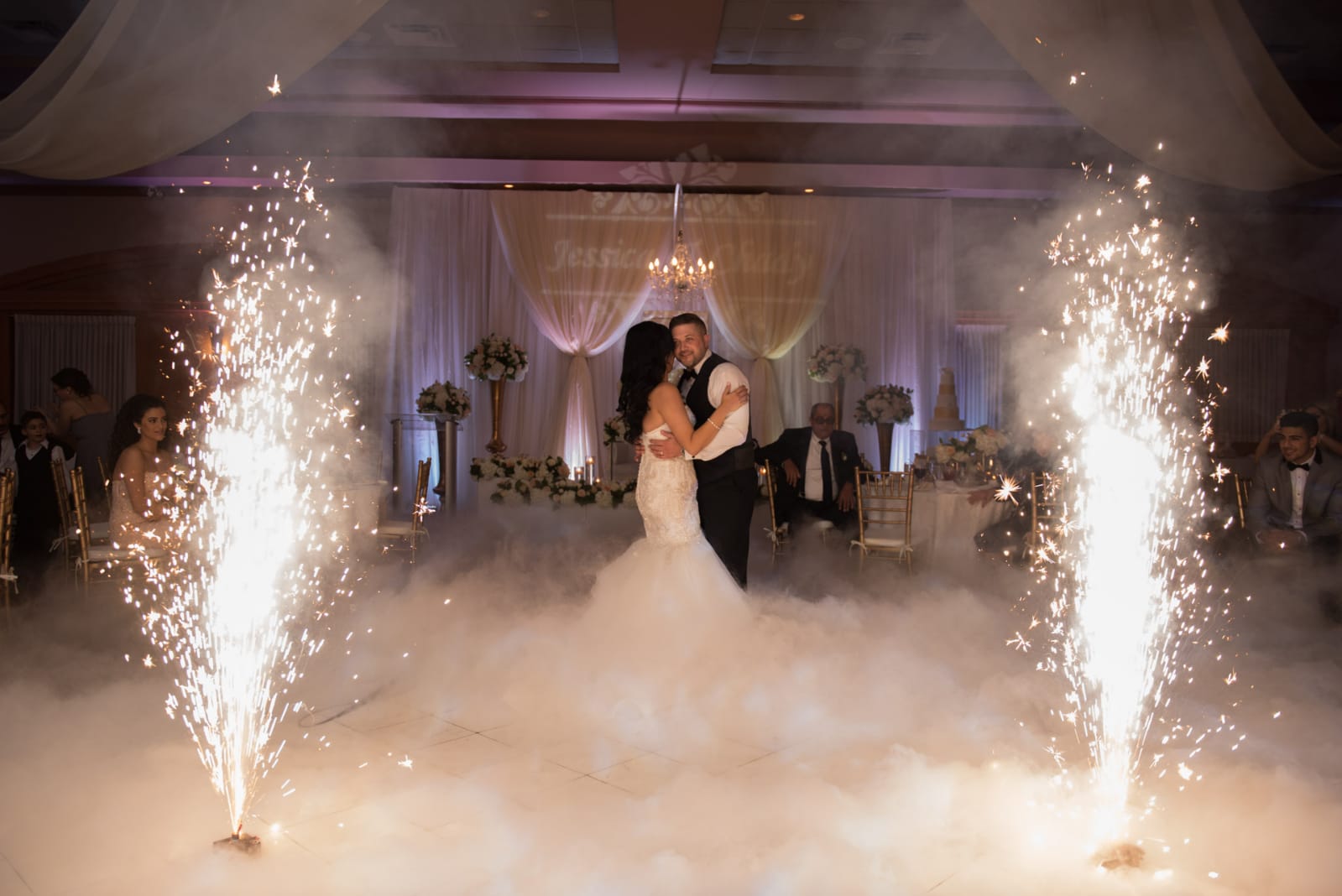 Cold Sparkler Machines/Cloud Dance
What Is a Cold Sparkler Machine? If you are looking for a spectacular firework show in an indoor setting, you'll need cold sparkler machines. A cold sparkler machine produces non-flammable sparks that are a simulated pyrotechnic experience, not actual pyrotechnics.
Cloud dance is used for any special dance. Fills up the dance floor with a cool myst imitating clouds. 
Violinist/Saxophonist
Our Violinist can bring a classical vibe to your Cocktail Hour. Our Violinists are classically trained in the best selection of classical music.
We also provide Saxophonist for a fusion mix of house and saxophone. 

Golf Simulators/Instruction/19th Hole Festivities
*NEW* Golf Simulators are now available. Ask us about our In-Home Setup or Commercial Setup. This is great for a Corporate Events for fun or to even play with a group at a Private Event. We provide Clubs, Screen, Projector and Computer with the latest Optishot 2 Software.
Instructors available for Beginner to Intermediate classes.
These Simulators are also great for 19th Hole Festivities. Treat your customers to some courses from all over the World. They can even use the simulated range to tighten up their skills. 
*Simulators do not work with Direct Sunlight. Indoors is best and must have minimal lighting for best performance.
Nighttime use is also optimal for the best viewing outdoors.