Disc Jockeys
Our Disc Jockeys have been in the business for over 15 years. Specializing in Weddings, Fifteens & Other Private Events. Our DJ's are well known throughout the Miami area. Need a Special Set of Music, we will handle all your needs.
Bartenders
Need a Bartender? Our Bartenders Have Worked in the Bar Industry for Over 15 Years. Any Drink Necessary will be Available at your Request. We Provide Complete Service for you.
Servers
Add a Server to your next event? Our Servers serve Champagne, Wine, Appetizers & serve food from the Buffet. This is a very good way to add taste of class to your event. Easy setup and cleanup also available.
The Entire Package
Let us handle all the hard work for your next event. We know how stressful it can be to plan an event. We have all the necessary tools to bring you anything you might need to an event. From Tables to Linens, to Music and Food, Bartenders to Hosts. We run a complete checklist to make sure we can cater to your every need. Here are the following services we offer: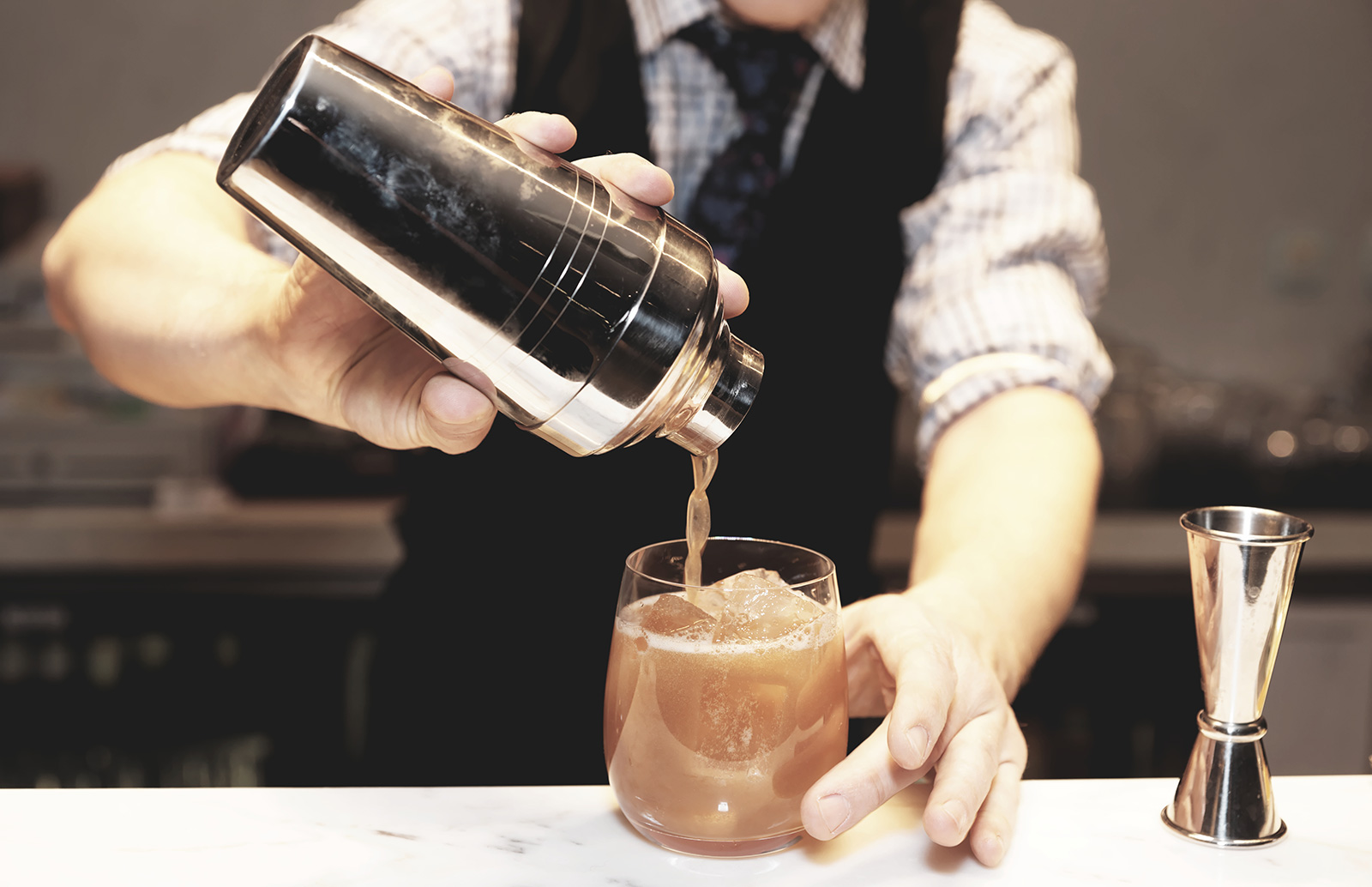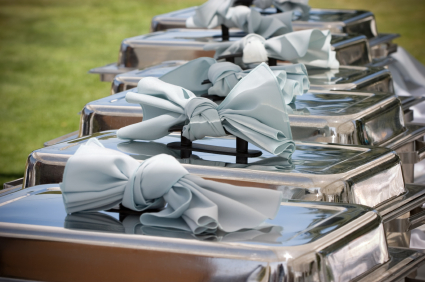 Food Setup
Ask us about our custom food menu. We also have wonderful connections to different restaurants. Feel free to request food from anywhere near the event. We will order it, pick it up and setup food tables. Our assistants will serve the food. We also provide silverware, glassware, plates and napkins.
Table Setup/Decor
Customized Linens, Ribbons, Centerpieces and more. Ask us how we can transform you reception into a beautiful event. Contact us today.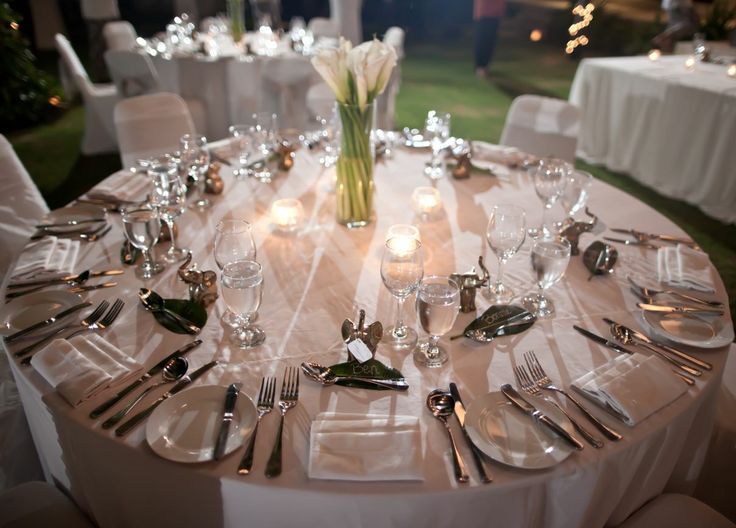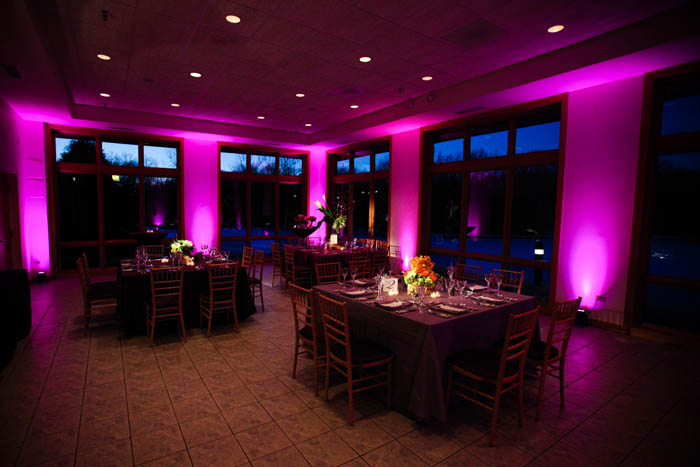 LED Lighting & Projectors
We use a top-of-the-line L.E.D. Lighting System to Illuminate your party in any color you prefer. 
L.E.D. Lights are used for the Dance Party for Strobe and Color Changing Effects to be enhanced by the Fog/Smoke.
We provide Projectors and Screen for Special Photographs or Video Live on our Projection Screen.
Live Bands/Jazz Groups
We have a large collection of musical groups for Weddings, Anniversaries and more. From Jazz Bands, Rock Groups & Country Acts to Mariachi's, Salsa & Karaoke. Any type of musical acts can be provided.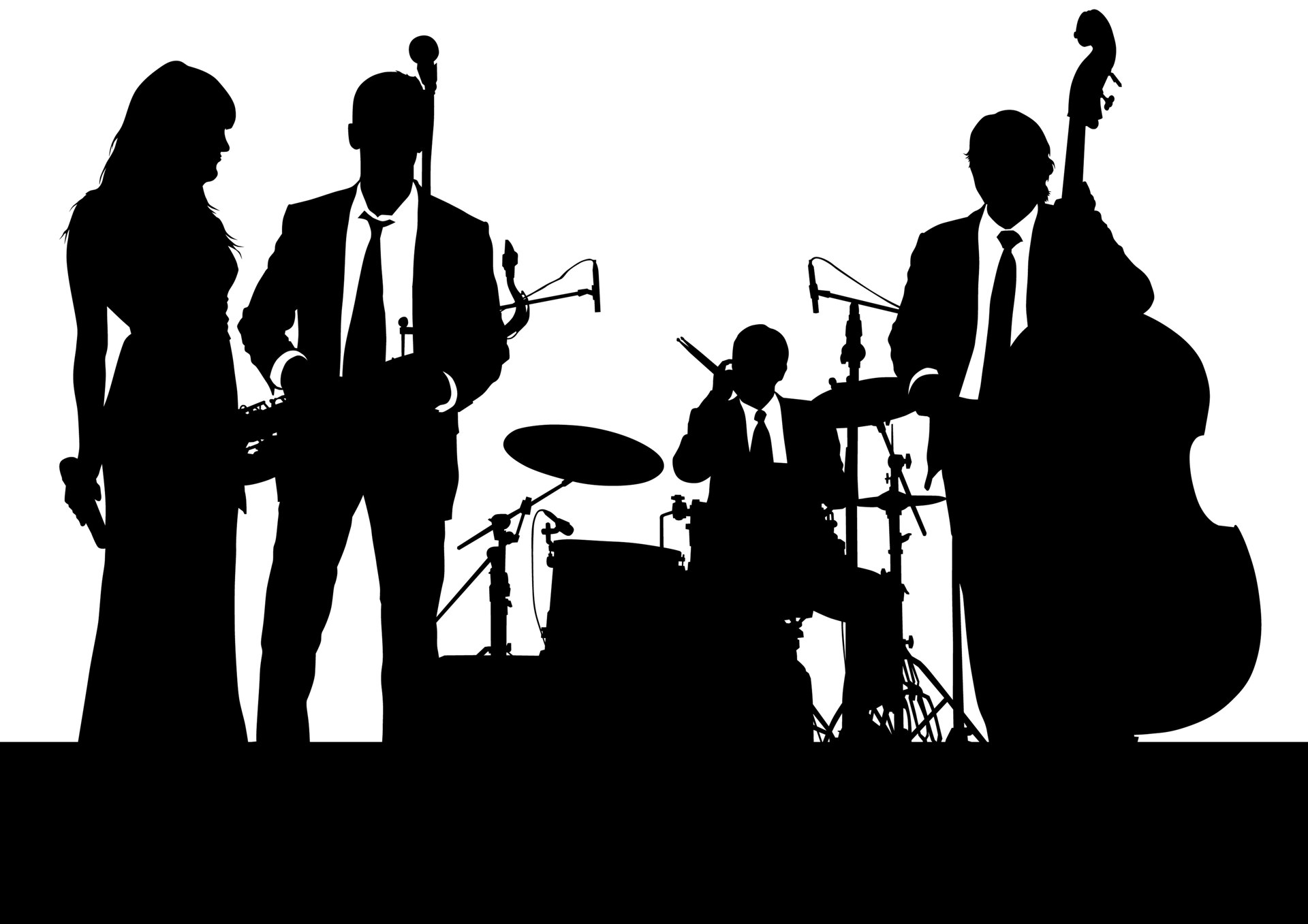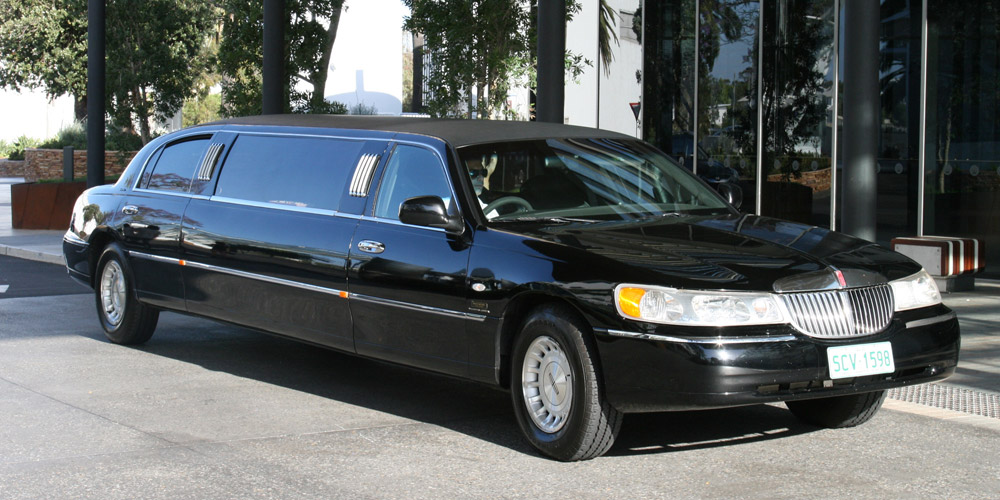 Limousine Service
We have available Limousine and Party Bus Services to transport your party from your Home to the Church and to your Reception. This is perfect for picking up your Bridesmaids and Groomsmen to your party destination.
Photographers & Videographers
Our Photographers will your event memorable experience. We have photographers that specialize in various types of events.
DVD and Wedding book service available. Ask us about out different packages to work within your budget.
Photographers for private sessions also available.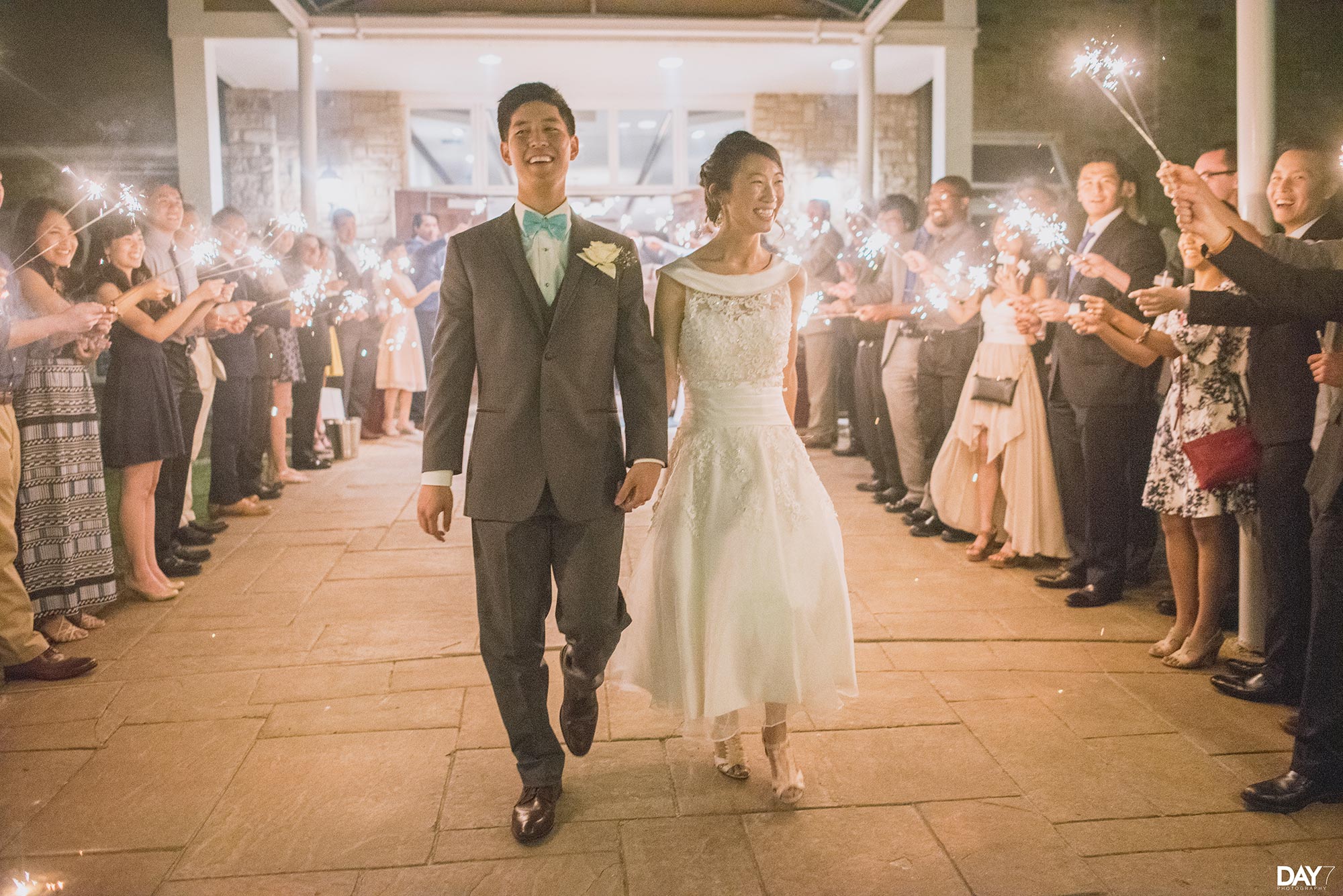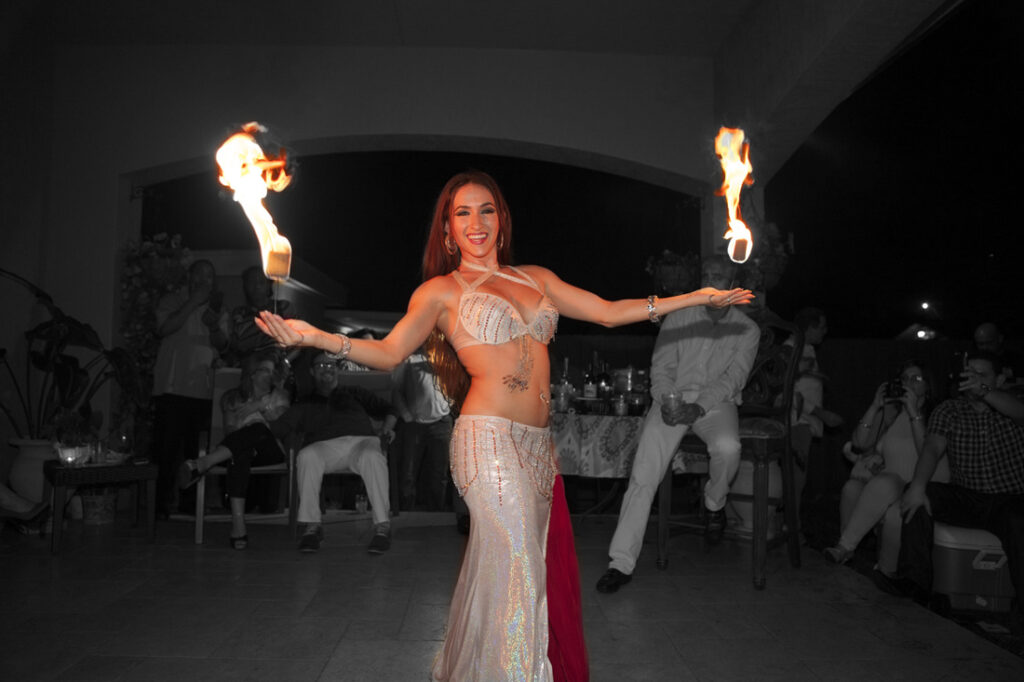 Belly & Fire Dancers
Belly & Fire dancers create an environment that will satisfy your guests. Add a spotlight from one of our dancers to uplift your next event. We work with the utmost professional dancers in the industry. We also provide male/female dancers for bachelorette/bachelor parties.
Hora Loca
Make the most of your special event with the best dancers in Hora Loca in town. Hora Loca dancers will bring new life to your event. They provide L.E.D. Robots, dancers on stilts, Winged Ballerinas and Percussionists. This is one of the newest vendors we offer.

Cold Sparkler Machines/Cloud Dance
What Is a Cold Sparkler Machine? If you are looking for a spectacular firework show in an indoor setting, you'll need cold sparkler machines. A cold sparkler machine produces non-flammable sparks that are a simulated pyrotechnic experience, not actual pyrotechnics.
Cloud dance is used for any special dance. Fills up the dance floor with a cool myst imitating clouds.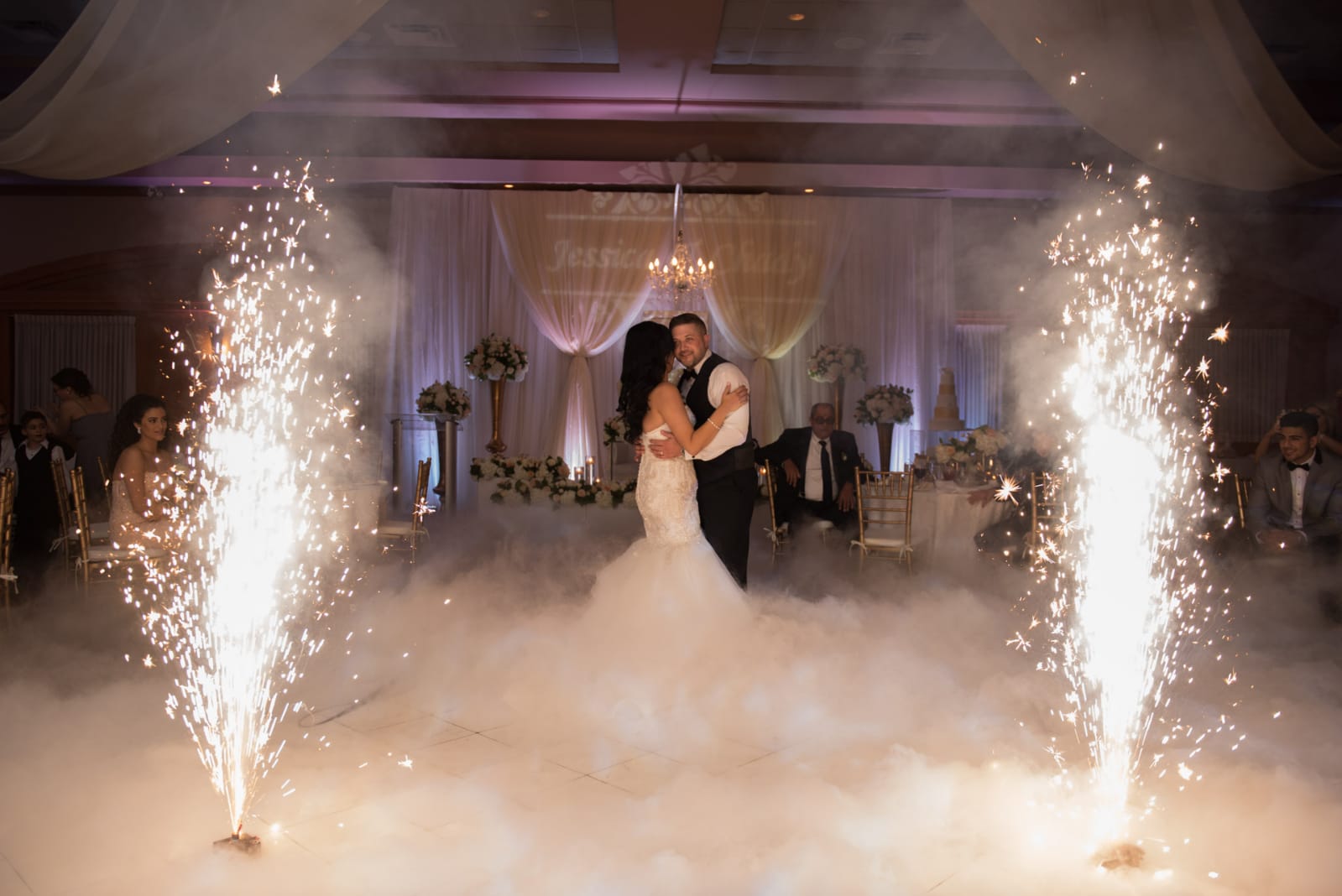 Mariachi's
Bring the excitment of Mariachi's to your party. They bring a soulful taste of classical Mexican music with a variety of songs. ONly the best Mariachi's in Miami work with us. Please call us for price inquiries.
Paella
The best type of Paella in town. We offer mobile services for Paella with different meat selection from Lobster and Clams to Chicken and Meat.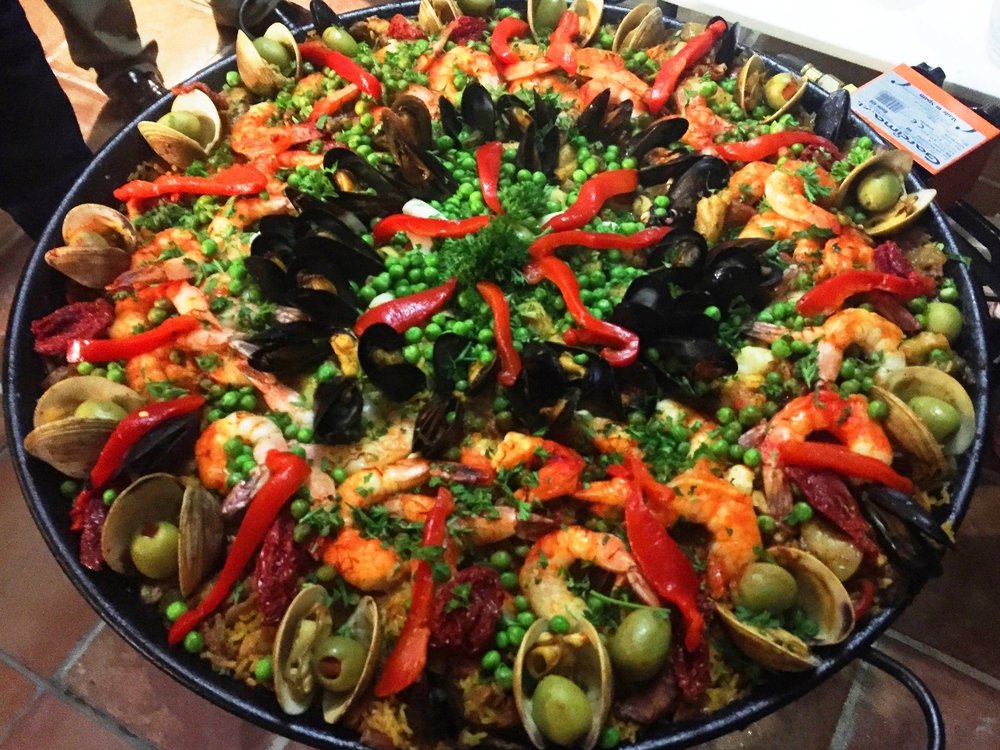 Kids Party Themes
We work with the best vendors in town to make your child's event an experience they'll never forget.
Ask us about any different ideas we can provide for you.
Magicians
We have magicians of all kinds. from adult themed to kids fun magic. We also work with your budget to provide you the best for you money.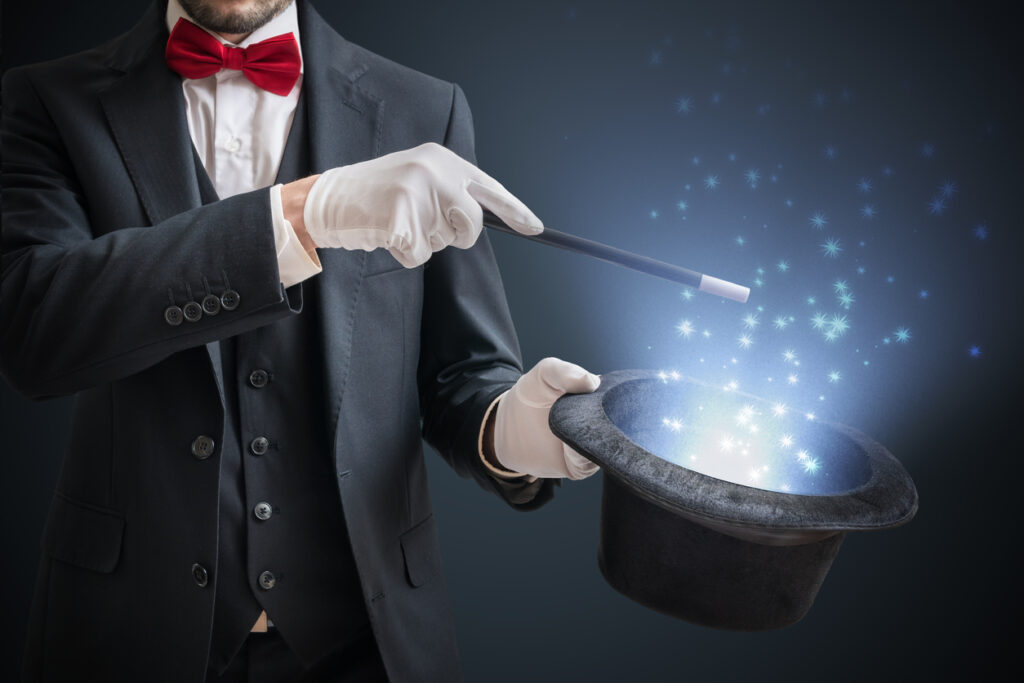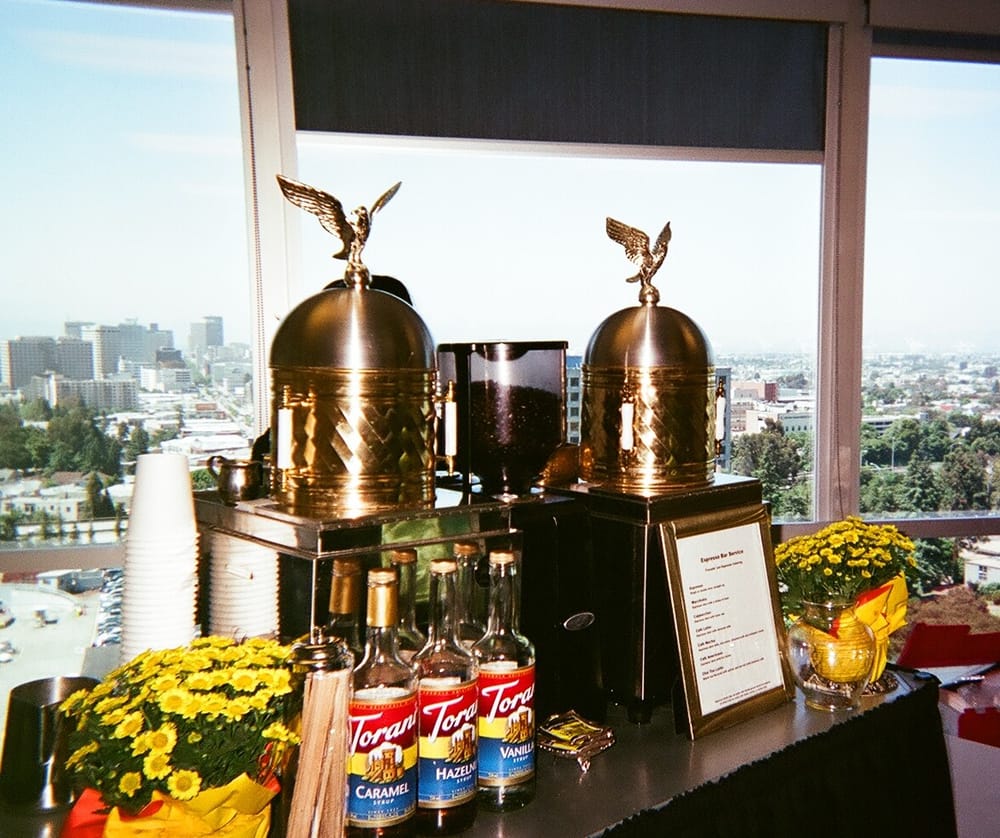 Coffee A La Carte'
Serve your guest the finest in coffee. From Cappuchinos to Expresso, your guests will be treated to the best coffee at your event.
Master of Ceremonies
Experienced Master of Ceremonies are available upon request. Male and Female host are available to make sure your event runs smoothly. Host are also fluent in both English and Spanish. Hablamos Espanol.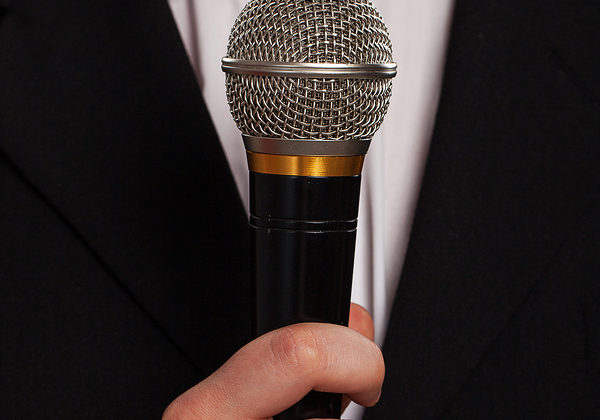 Great Selection of South American Wine & French Champagne
With our great selection of South American Wines & French Champagne, your guests will know they are being treated with a different sense of taste and class. We combine different wines and champagnes with their specific types of cheese for your enjoyment. Your guest will sense the difference at your party.
Massage Therapists
Would you like to treat your guests to a private massage during your next event? Your guests will be treated by a professional they won't forget. Our therapists provide massage chairs or flat tables per your request.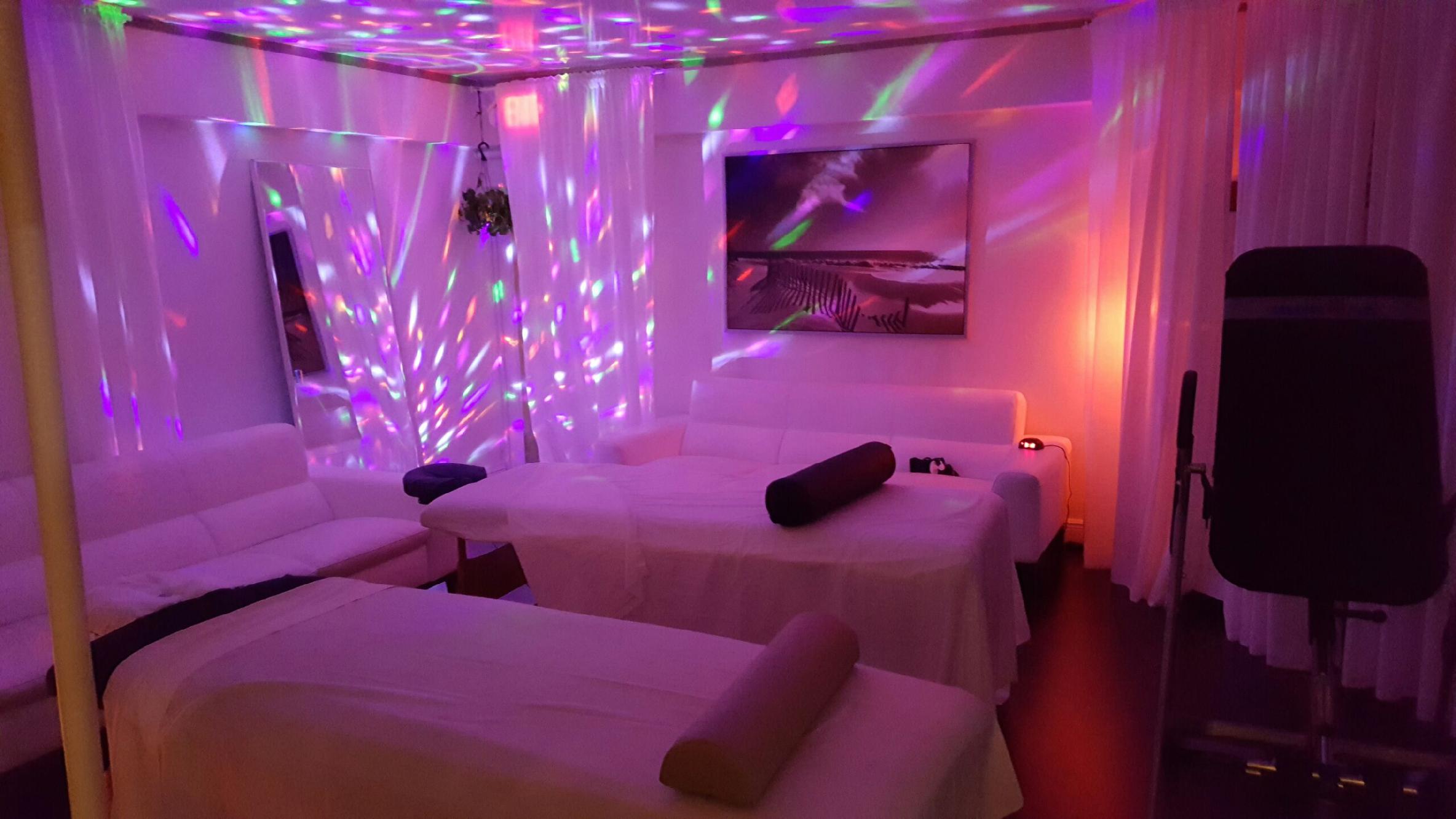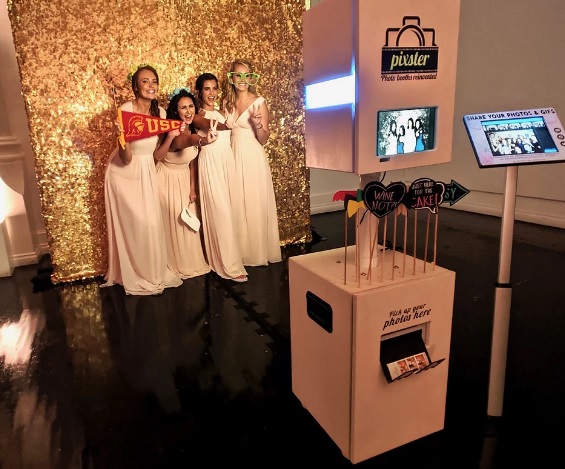 Photobooths/Red Carpet Backdrop
Enjoy the ease of photos with a red carpet experience. This is a great entrance opportunity for your guests to take photographs together while entering the event. Accessories are included and the theme desired can be readily available.
360 Photobooth
The 360 Degree Photobooth is a great way for your guest to take pictures throughout your special event. Treat your guest with digital prints of the event straight to their phone or email. 

Master Cigar Roller
Hand-Rolled Cigars done by an experienced cigar roller. This is a great way to treat your guest to some additional class. There is nothing like having your own cigars hand made right in front of you while you enjoy the party. We can also provide boxes of assorted brand name cigars per your request instead.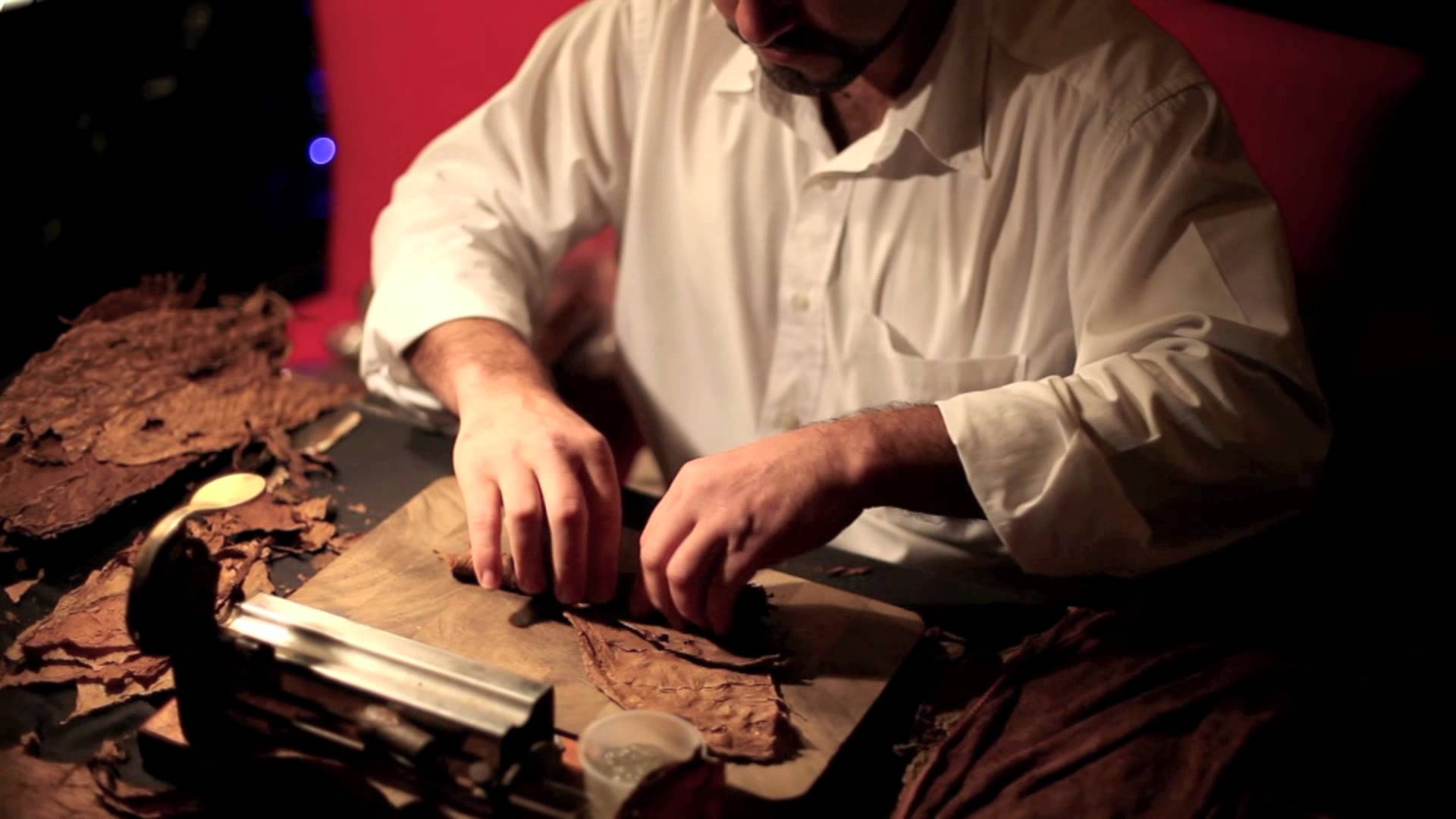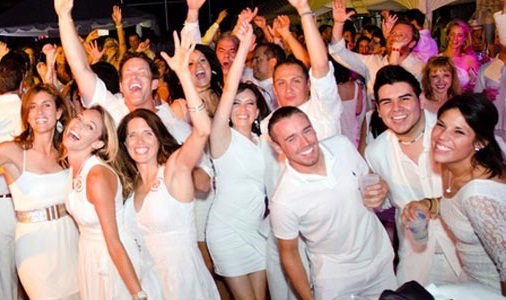 Adult Themed Parties
All sorts of themed parties are possible from White parties to Gatsby, Mardi Gras & Masquerades parties. We use the right color coordination to bring your special event to life. We also provide balloons and lighting to add to your event.
Table & Chair Rental
Tables, Chairs and High Tops can be delivered to your desired event location, early and promptly for setup. We provide linens and ribbons, and also have an assortment of lovely handmade centerpieces. This is great for an outdoor wedding event or outdoor family picnic.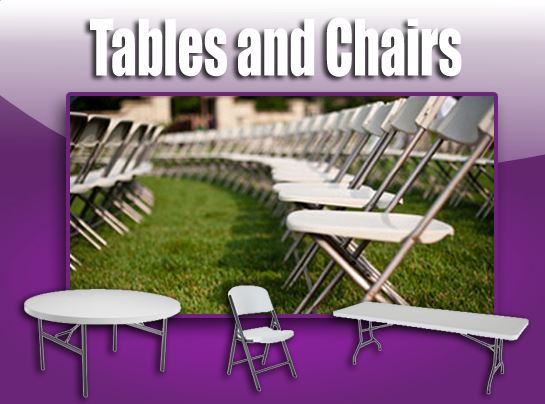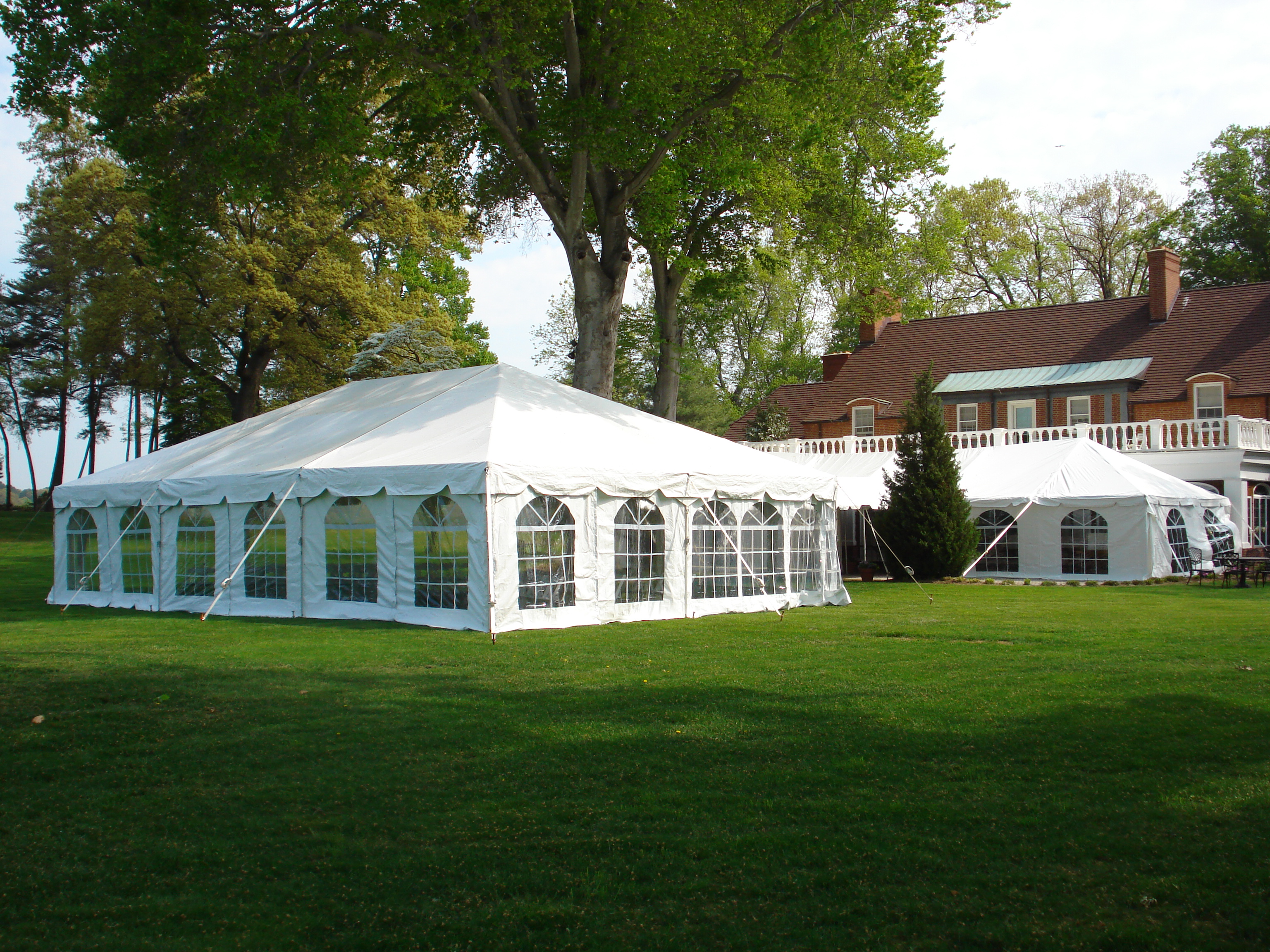 Corporate Tenting
Outdoor tents are available. Side covers for the rain or cold are also available. Ask us about our availability and sizes. We will handle all of your outdoor needs.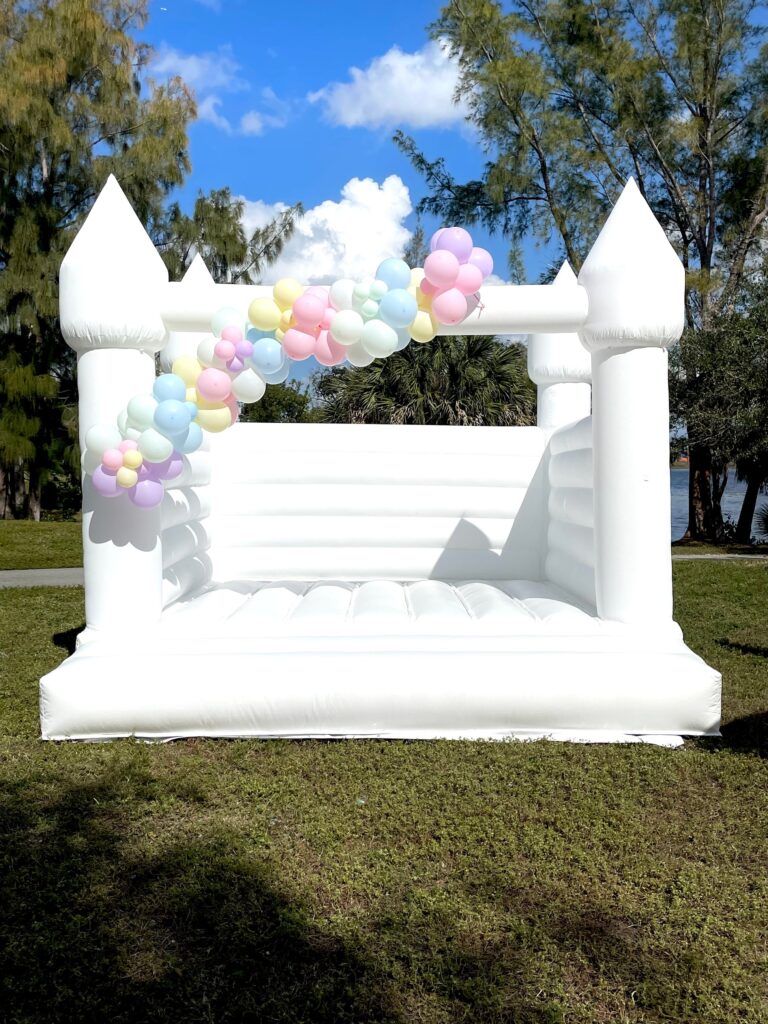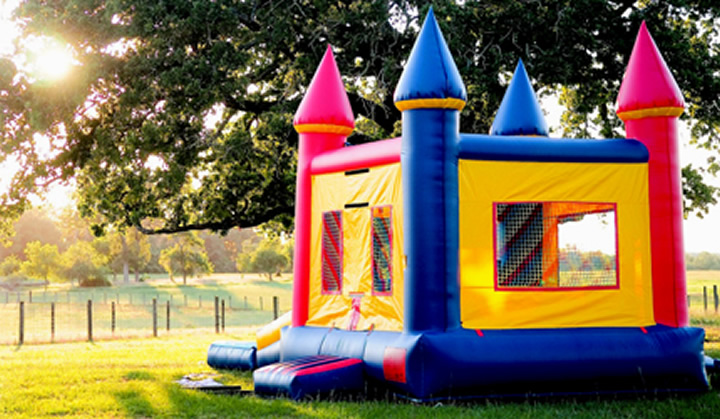 White, Princess & Primary Color Bounce Houses
White Bounce House for your Wedding Party is a great way to laugh and have fun with your guests. Ask about our Custom Wedding Packages today. Bounce House delivery with Generator. These are great for an outdoor picnic or neighborhood party. Kids enjoy these bounce houses for hours at time. This is a great option to bring contrast to your child's outdoor event.
Food Trucks
With Local Connections to Food Trucks, we can provide various food trucks to show up at your next outdoor event. From Bar-B-Que to Mexican, Burger and Churrasco's to Pizzerias. Ask us how we can provide you the ultimate food truck experience.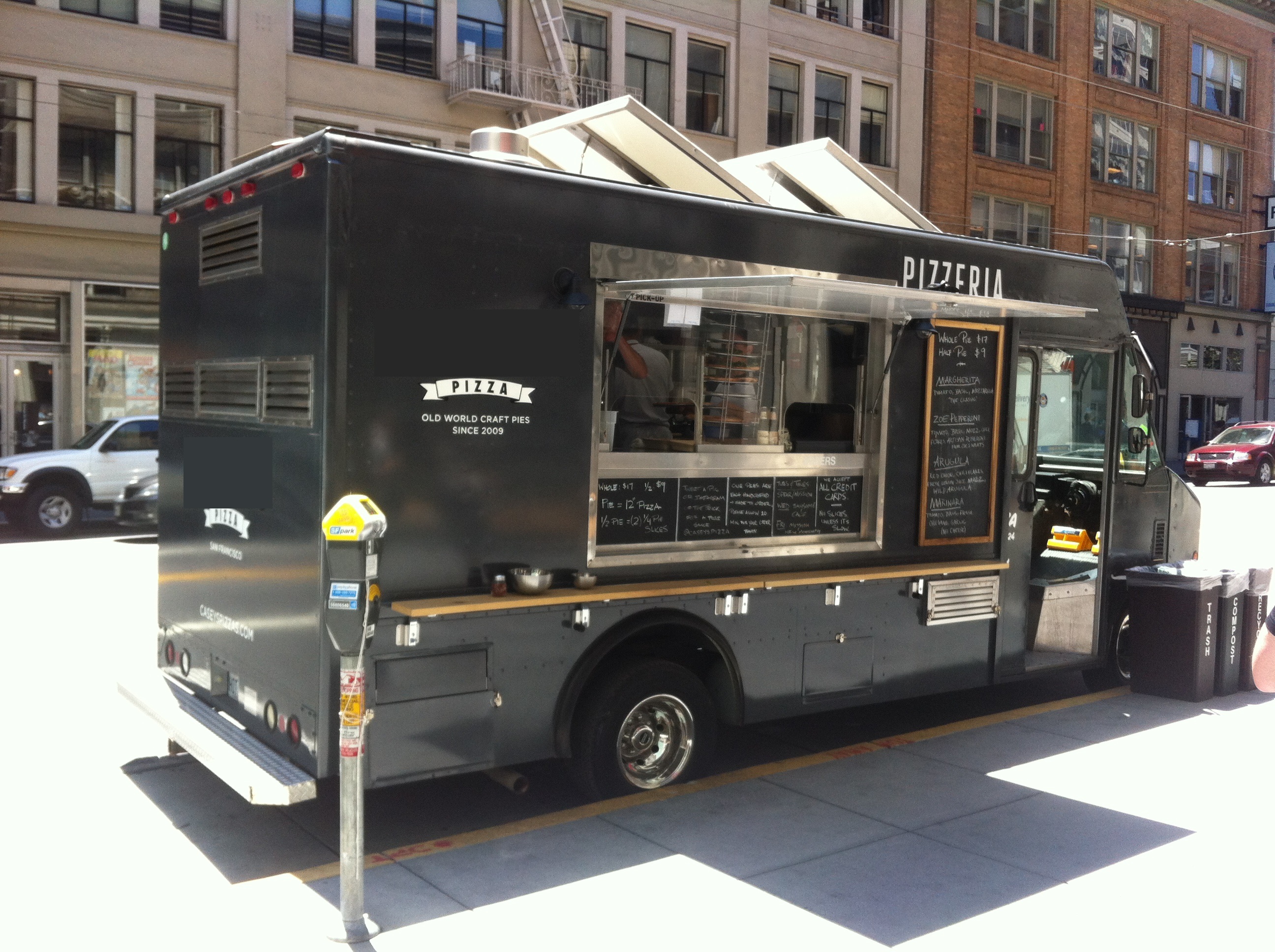 Beer Gardens
Call to book beer gardens from your local brewery for your next event. We have connections with local breweries and can book them to come out to your next outdoor party. This is a great way to entertain your guests with something new.
Violinist/Saxophonist
Our Violinist can bring a classical vibe to your Cocktail Hour. Our Violinists are classicaly trained in the best selection of classical music.
We also provide Saxophonist for a fusion mix of house and saxophone.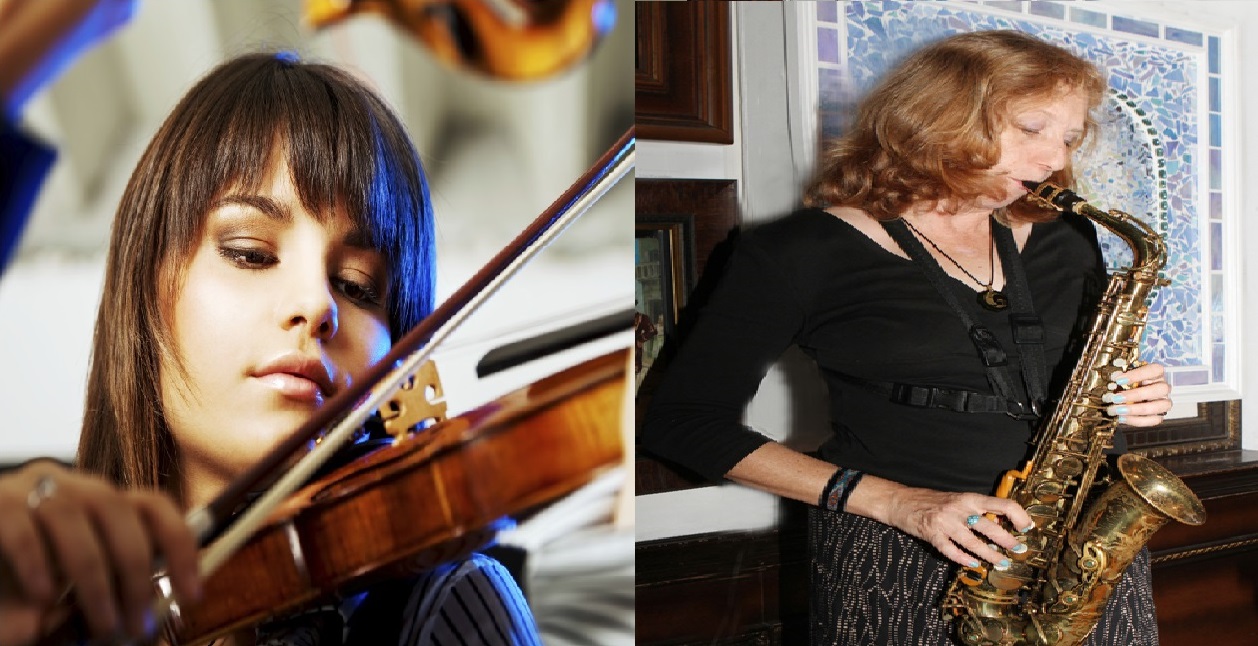 Clowns & Face Painting
Great for children's parties. Book one of our Clowns for a great spotlight for your kids events.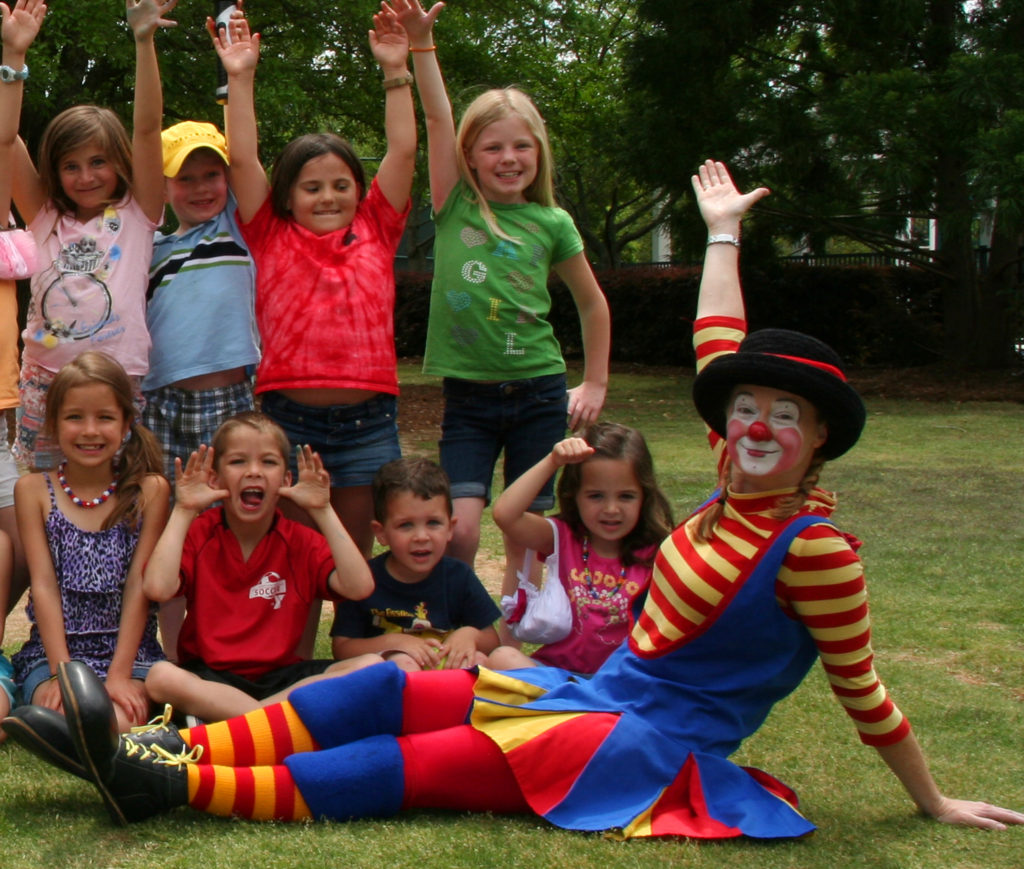 Golf Simulator Rental/Instruction
*OUR NEWEST SERVICE* Golf Simulators are now available. Ask us about our In-Home Setup or Commercial Setup.
This is great for a Corporate Events for fun or to even play with a group at a Private Event.
We provide Clubs, Screen, Projector and Computer with the latest Optishot 2 Software.
Instructors available for Beginner to Intermediate classes.
*Simulators do not work with Direct Sunlight. Indoors is best and must have minimal lighting for best performance.
Nighttime use is also optimal for the best viewing outdoors.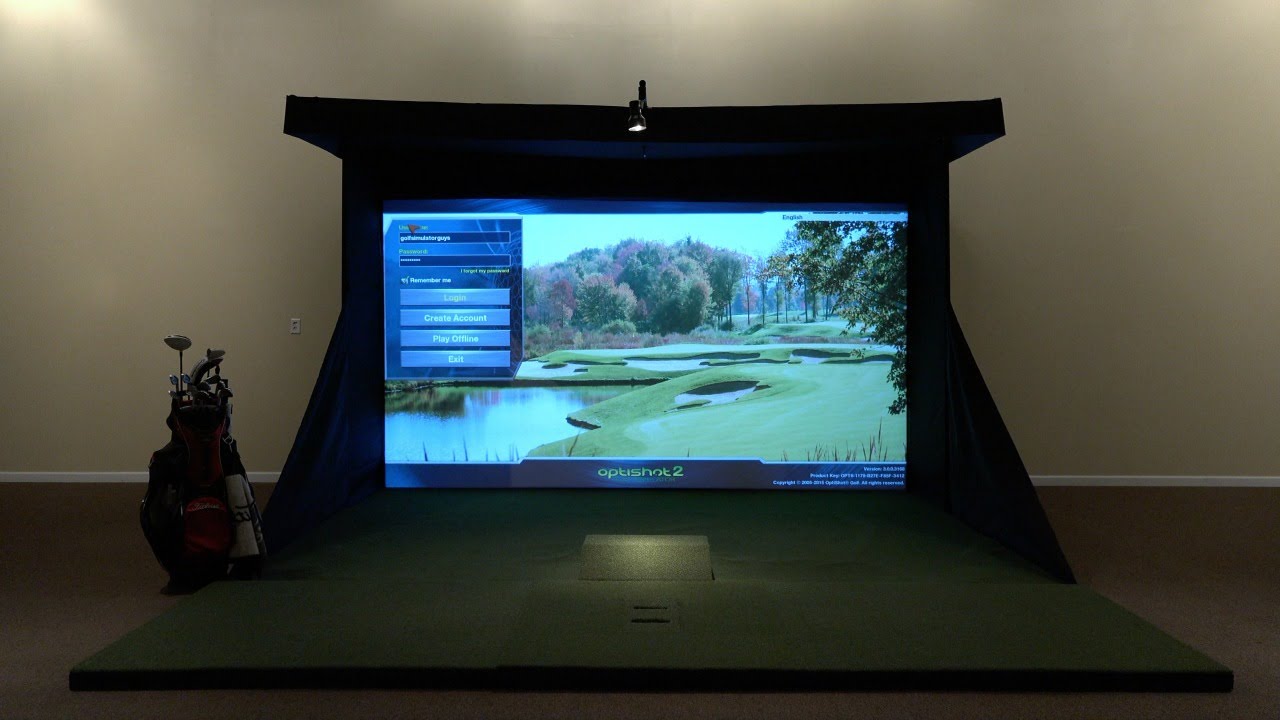 Next Steps…
Call us for a Quote on your next Event… 305.962.3468